Managed Microsoft Office 365 Services
Microsoft 365 is the complete solution provided by Microsoft for today's businesses, combining a suite of online services, including Microsoft Exchange and Outlook for business class e-mail, OneDrive cloud file storage and SharePoint for file sharing along with traditional Microsoft Office applications like Word, Excel, PowerPoint and more.
A lot of our clients previously using Microsoft Exchange have found more benefits making the move to Microsoft Office 365 due to the additional features plus paying the licence fees on a monthly or annual subscription.
Our Services

Managed Microsoft Office 365

Our Managed Microsoft Office 365 service enables our clients to take full advantage of the features and benefits offered by the package. Our services include:
Accessing all your business needs to provide you the Microsoft Office 365 services bespoke to your requirements

Setting up all of your user subscriptions, licences and services. We stock all our Microsoft products locally

Data migration to Microsoft Office 365 from your existing Microsoft Exchange systems

Bespoke configuration of Microsoft Office 365 processes according to your needs

Management of all your securities and polices

Overall support and maintenance of the overall Microsoft Office 365 solution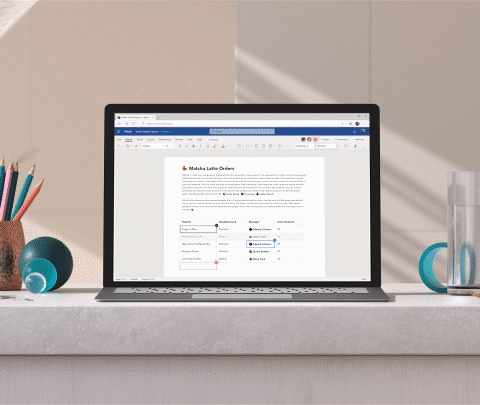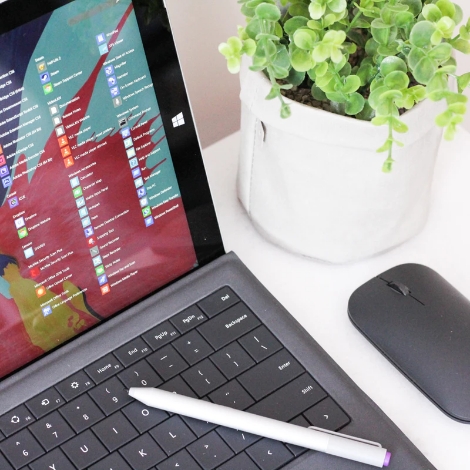 Why Choose 365

Microsoft Office 365 Advantages
Assured upgradation to latest Microsoft Office 365 tools like Word, Excel, PowerPoint and more for no additional fee

Microsoft Exchange and Outlook taking care of all your e-mail and calendaring needs

Massive OneDrive cloud storage for your files

Easy and safe file transfer and information syncing through SharePoint and Outlook

Cost effectiveness of the monthly/annual subscription model instead of a one-time hefty payment

Easiest and fastest deployment and administration

Advanced levels of data security and cyber threat protection
We deliver, manage and support your Microsoft Office 365 while you focus on your core business activities. We act as a third line back-up for our clients IT teams as well as provide direct full operational support.